Simply put, a step-up instrument is the music industry's term for the next more expensive instrument in the manufacturer's line. Generally, this involves more, or more expensive, features.
Take a guitar, as an example, in this case we'll use a classical guitar. And it will make more sense if we start by describing the student, or entry level, instrument. This is a nylon-string instrument, plain nickel-plated tuning peg gear frames, plain tuning peg buttons, 2-piece back with no inlay, plain cedar top with no ornament around the sound hole, entry-level (read cheap) strings, and a very plain bridge. Absolutely a no-frills classical guitar.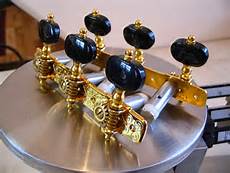 The step-up model from this same manufacturer might look like this: gold-plated tuning peg gear frames, gears, and screw heads, patterned tuning peg buttons, 2-piece back with inlay on the seam, cedar top with wood inlay rosette, silver-plated string windings, and a bridge cut in a slight pattern.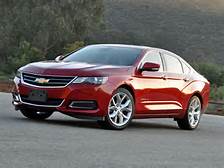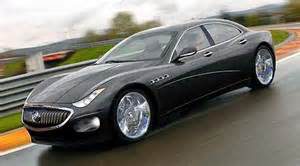 A car analogy might be useful.  The entry level we could call the Chevrolet Impala. The step-up might be the Buick LeSabre, and the pro model in this example would be the Cadillac CTS-V.
The cars, at some level, illustrate how the differences in the musical instrument models work. All the cars will get you from A to B, but they have different levels of comfort, convenience, and technology. The 2 guitars will each play all the notes on the fretboard, but they have different levels of appearance.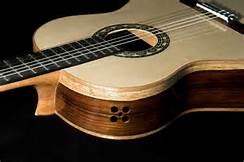 All of the features, with the exception of the strings, do not affect the sound in any way, they are all appearance features. Generally, the features which might improve the sound are found in the pro models. These might include a 1-piece back, specially trimmed interior bracing, improved fitting of the neck to the body block, a bridge made of denser wood, harder nut and saddle material, and very nice strings.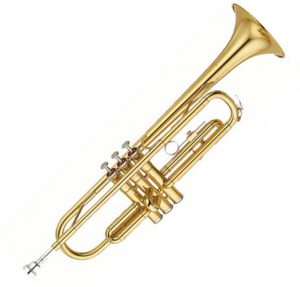 It's the same with the wind instruments, brass and woodwind. As before, we'll start with the description of the beginner trumpet. A beginner trumpet is made of lacquered brass, has nickel-plated valves, has brass inner and outer tuning slides, has a 2-piece bell, and has stamped waterkeys. The step-up

model might be made of silver-plated brass, have Monel valves, have nickel-silver outer tuning slides, a one-piece hand-hammered bell, and Amado waterkeys. With the exception of the hand-hammered bell, none of these features on the step-up affect the sound at all.
The only mystery here is why the step-up model might be worth the price, which could be 50% or more higher than the student model. Of course, pride of ownership is the key here – it's just cooler to own this snazzy piece of musical gear than the plain vanilla one!
–  your comments are welcome!