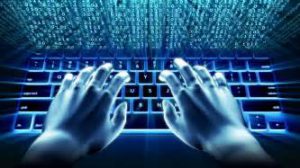 Researching the purchase of musical gear is now as easy as it's ever been, thanks to the internet.
In the old days – you know, maybe all of 20 years ago – it was a lot harder to find the great instruments and accessories.  There were the local music stores, the catalogs, the slightly mysterious references from friends, teachers, and local pros.
But on the net, there was only a ghost of the piles of information that are now available at a click or tap.
That has all changed, thanks to the numbers of online stores that have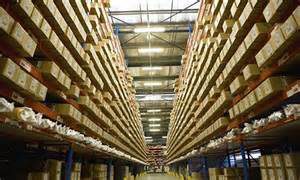 sprung up recently. Some of these are brick and mortar affairs that have been in business for decades, but have only recently harnessed the power of the net with cool new websites, hugely improved supply chains, and global reach.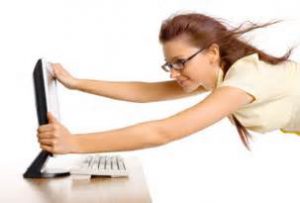 Others are brand new, purpose-built sales monsters with lightning fast websites, able to supply your most exotic musical wish while you're sitting at home in your jammies.
The new breed of stores includes names like Zzounds.com, Music123.com, and Sweetwater.com.
In the decades-old group are more familiar names like Sam Ash Music, Musician's Friend, Interstate Music, and Best Buy (musical instruments from Best Buy? Really?  Yes, really!)
So, let's take a closer look at a few of these.  Zzounds.com, for instance.  Zzounds has a copyright date on their website that goes back to 1996. Since that was just after the internet became a thing, they have grown, largely as a result of that blazing website, into a multi-million dollar a year company, having served over a million people during that time.
Zzounds carries items from several hundred manufacturers, mostly in the areas of guitars, amplifiers, drums, keyboards, and pro audio gear. So if you're looking for a French horn, this is not your site.
They also have multiple payment plans, should you want to go the route of financing your gear. The specifics of the plans they offer are on their site, and the plans seem to get universally good reviews.
Some of the other companies that come up during searches for 'online music instrument stores' include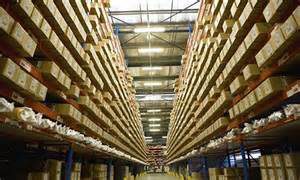 American Music Group, Music and Arts, Musician's Friend, Music123, and Woodwind and Brasswind.
Sites for these will look similar, because they're all owned by the same company. One of the benefits of a setup like this is the customer can get things shipped quickly because of the number of warehouses placed around the country.
Of the decades-old group, one of the most successful is Sam Ash Music, headquartered in New York. With more than 40 locations around the country, Sam Ash has bridged the gap between the traditional chain-store approach, and the way of the giant sizzling website. They also have a variety of financing plans.
In the 'Really?' category, Best Buy is one that surprised me. I'm very new to the idea that a store I had perceived as handling electronics, appliances, and DVD's, was now handling musical instruments.  On their site, of the 15 brands they carry in this category, I recognize 4. Not banging on the others, I'm just not familiar with them.
I suppose I should not be surprised, though, since WalMart began carrying musical instruments many years ago. Be very careful of the quality of any instrument bought from there.
In the 'we specialize in a single type of instrument' stores, there are outfits like CymbalFusion.com,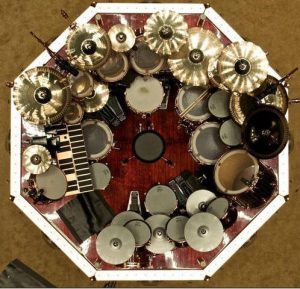 SaxQuest.com, ProWinds.com, drumworld.com, synthzone.com,  and the revered Gruhn Guitars, who have perhaps the best site address of all, guitars.com!
So, here's the list of my picks of the 'best online music instrument stores':
http://bestbuy.com
As always, your comments are welcome!